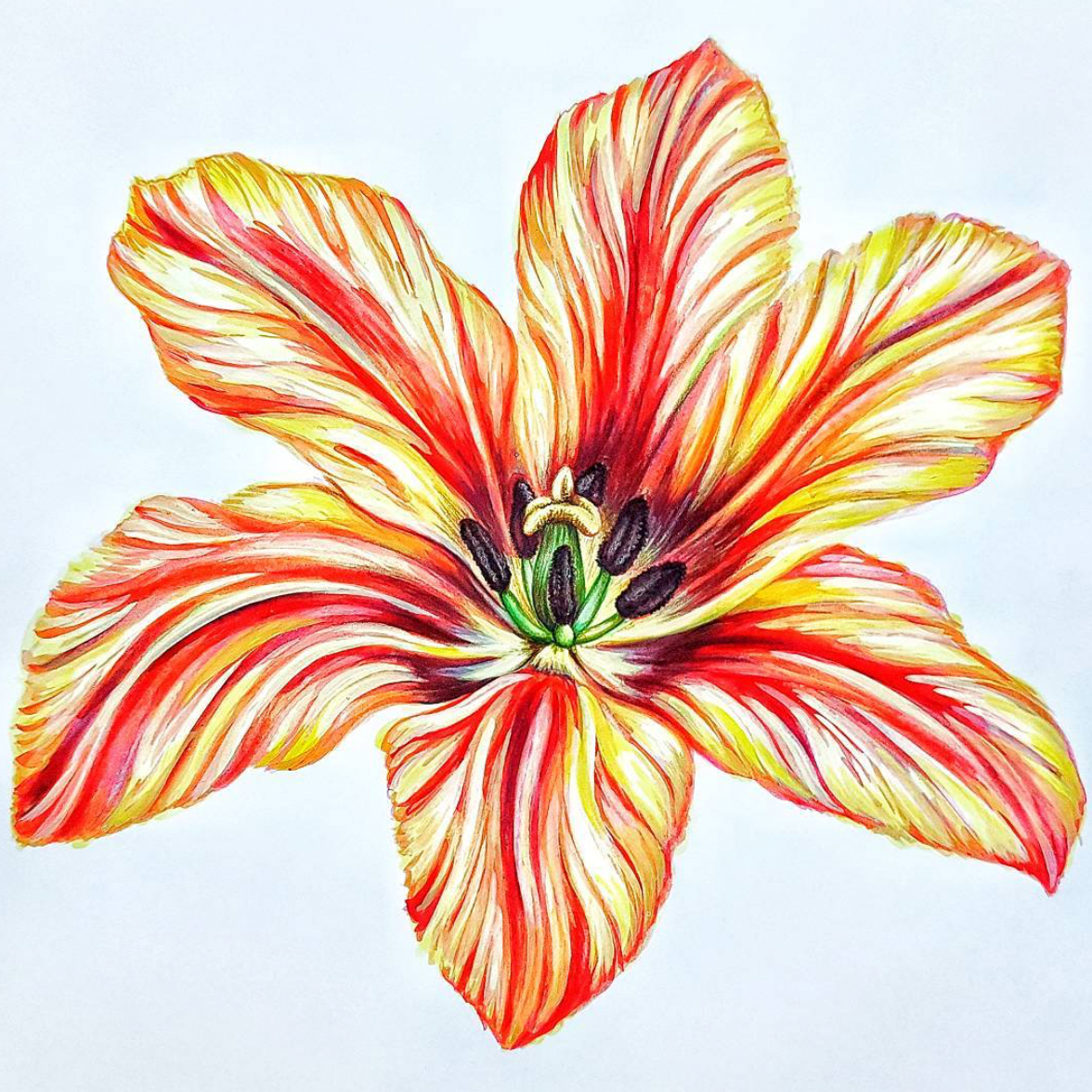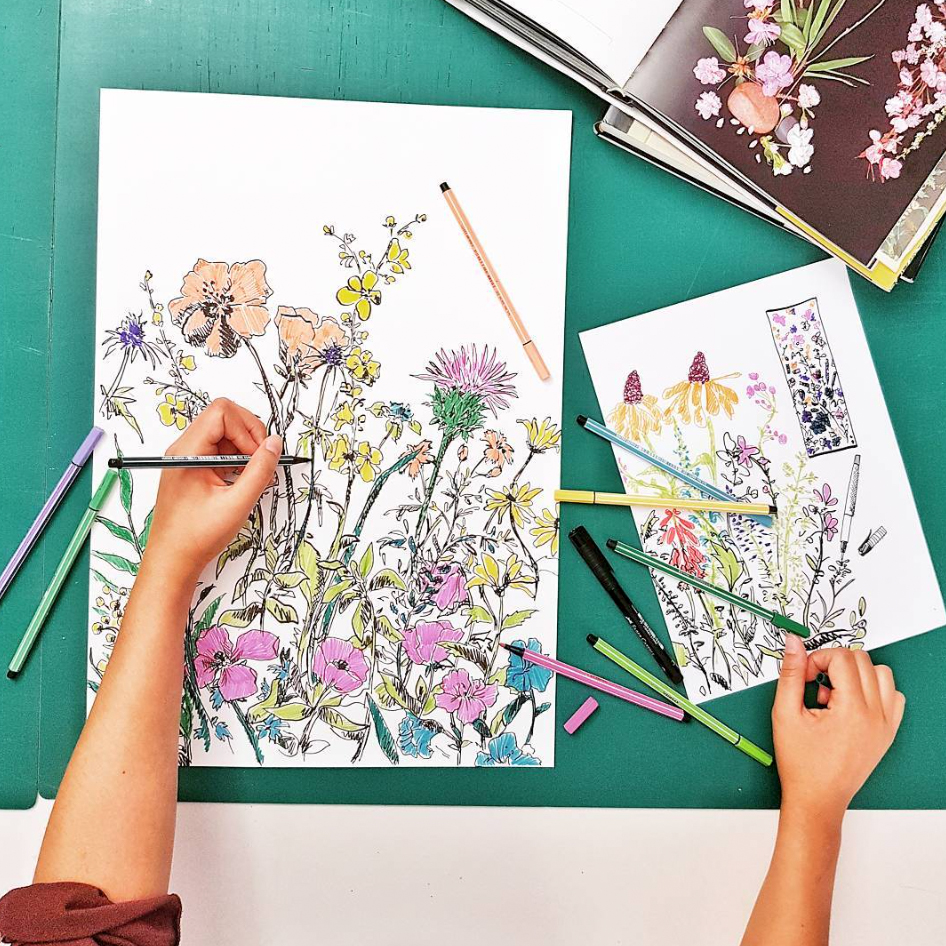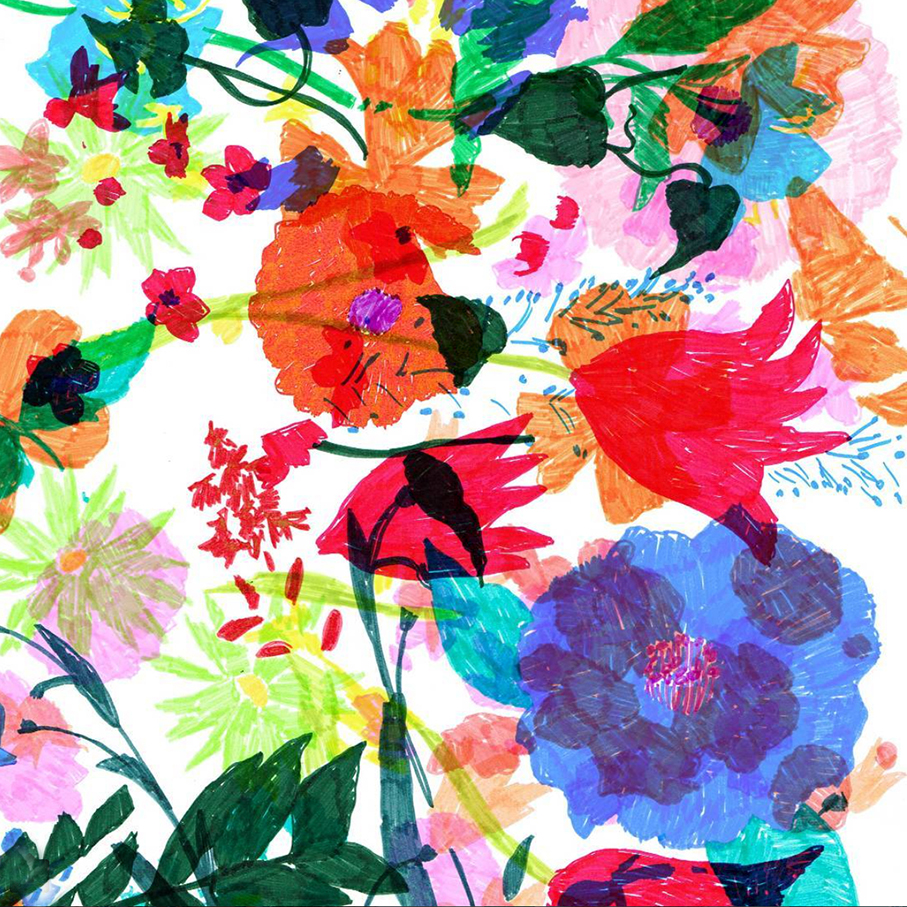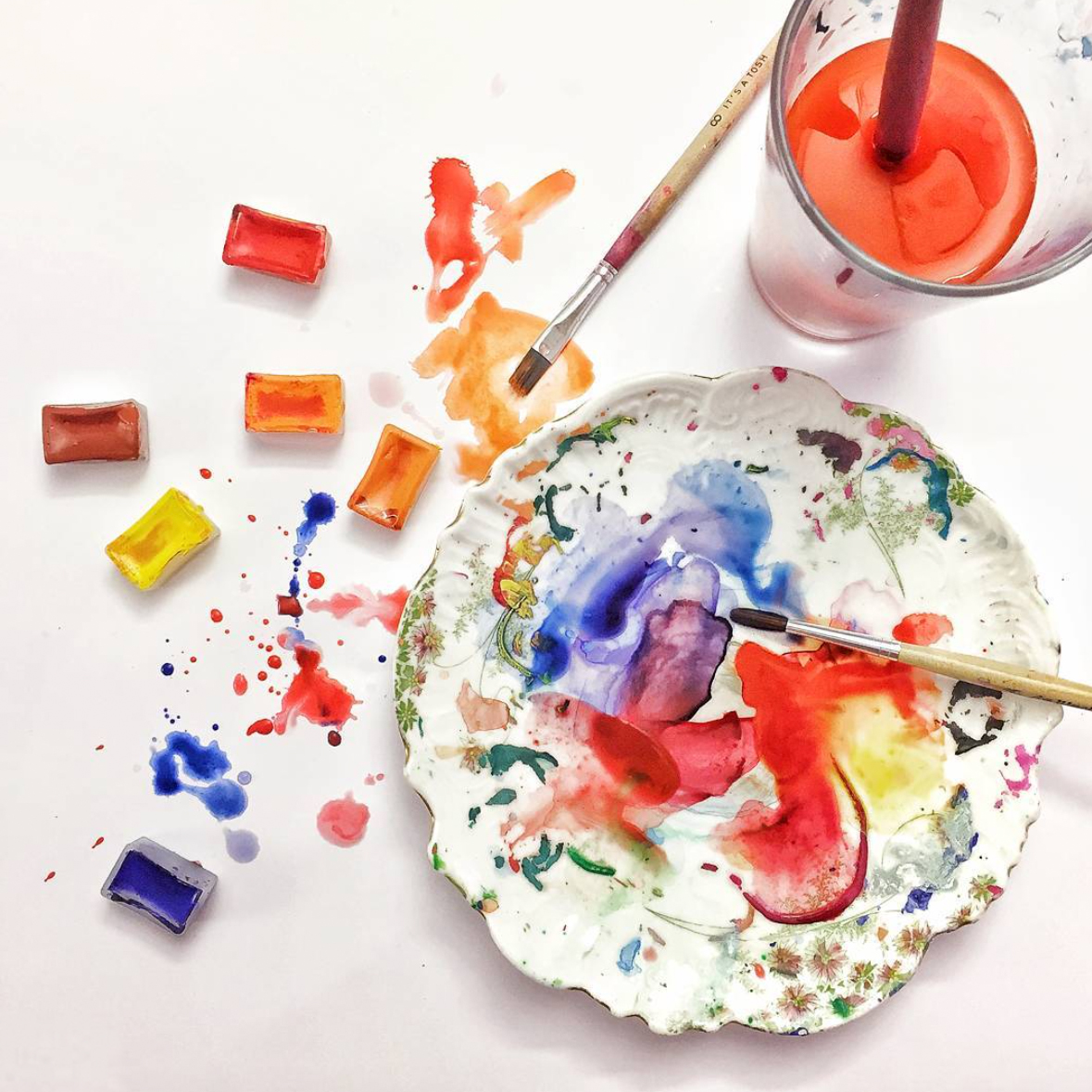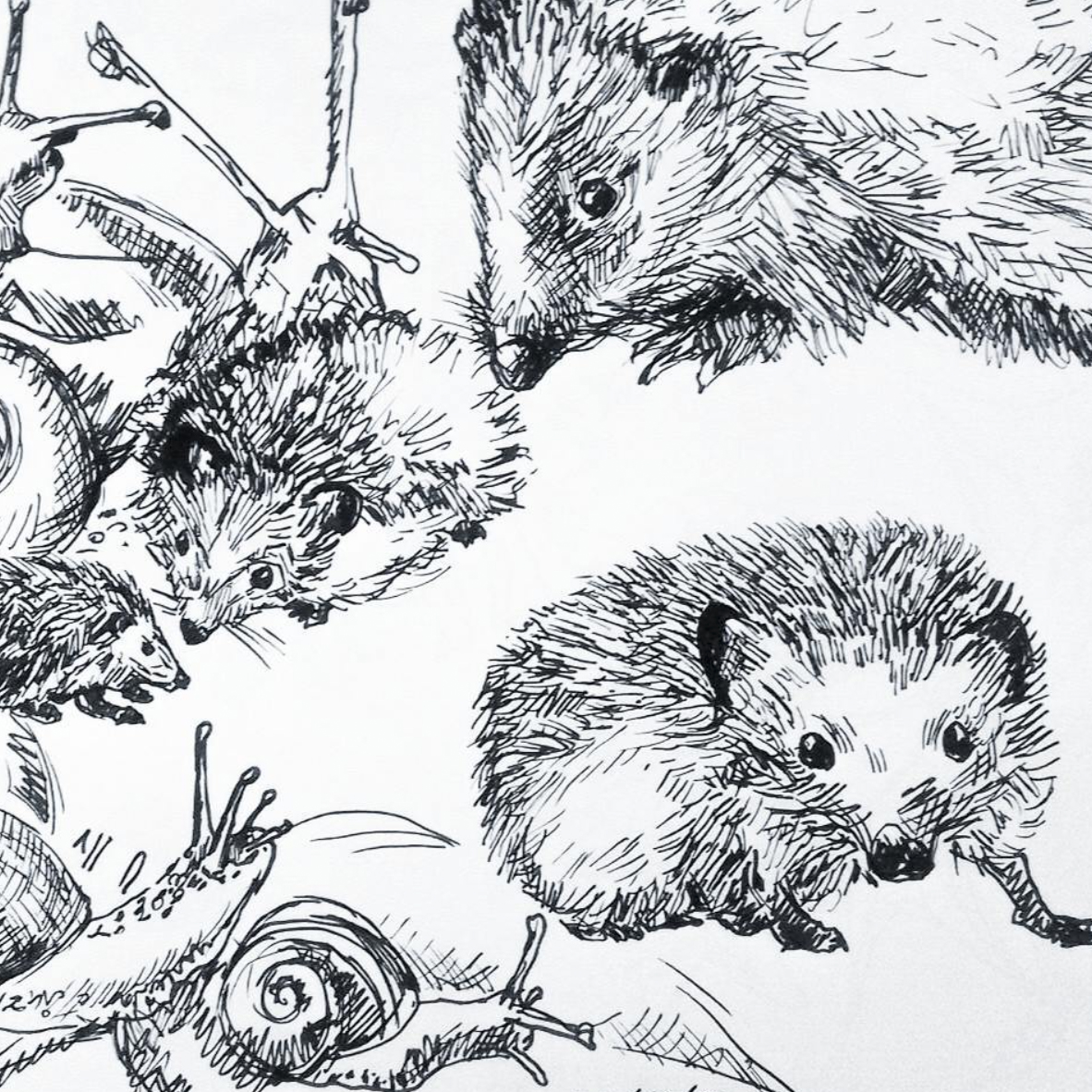 Welcome to the World of Seidenmann
At Seidenmann we cherish the art of making something by hand and the exceptional quality that can only be achieved through this process.Seidenmann is known for spectacular silk scarves, shawls and ties, created with exacting attention to detail and crafted by expert Italian and Swiss artisans using the world's most exclusive fabrics.Every individual motif and flower design is unique and drawn by hand in our studio in Zurich. The drawings are meticulously arranged in a layout, accomplishing the most stunning and dynamic play of color and line. Every hue receives a separate alterable coloration, so that the designs are available in numerous different colorways.The silk fabrics are woven and printed in small family-owned factories in Italy, in which these skills have been passed on from generation to generation. The fabric is then transported to Switzerland where it is cut and edges are hand rolled and sewn in a time honored
Swiss tradition. This process results in a collection of timeless, exceptional pieces uncompromised in their construction and sustainable in their production.
"We love to tell stories with our hand drawn designs and create spectacular pieces that take you to fantastic places and show unusual creativity in motif and layout. In our collection we take inspiration from different environments, be it whimsical forest animals or exotic porcelain vases. The goal is always to craft something truly unique and imaginative that will become the favorite piece in your wardrobe."
Andreas Hurr, Founder & Designer 
SEIDENMANN - an artful flirt
Individual designs
In addition to our two collections each year, we can also design your very personal and exclusive accessory on request. Whether as a special gift for friends or business partners, for your club or for the guests of your silver wedding anniversary, we will create the accessory that suits you perfectly.Whether as a noble curtain or for your elegant and unique wedding dress, we design the fabric of your dreams according to your wishes. Please contact us!
Become part of the Seidenmann-team!
For the expansion of our dealer network we are looking for a commercial agency or fashion agency.
You like to work with beautiful materials and special designs, have the right contacts and experience in selling high quality accessories and are looking for a new challenge? Then get in contact with us!


Sales Partner, fashion boutique
You have a boutique and would like to sell Seidenmann accessories to your demanding clientele? We are looking forward to your contact.

shop@seidenmann.ch
phone +41 44 252 50 30